3 foods that lower cholesterol
If your diet gave you high cholesterol, it can lower it, too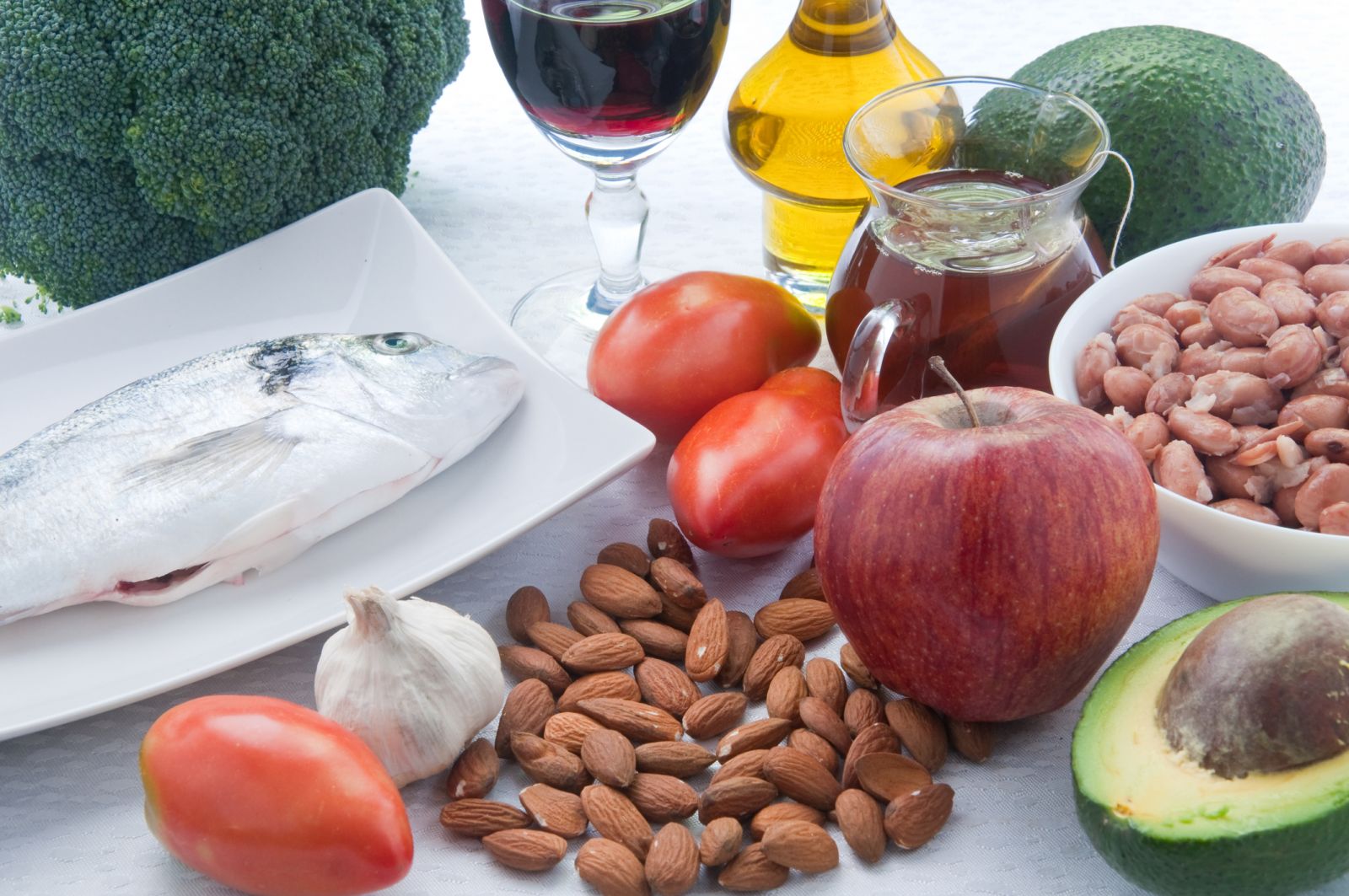 It's easy to eat your way to an alarmingly high cholesterol level. The reverse is true, too — changing what you eat can lower your cholesterol and improve the armada of fats floating through your bloodstream.
1. Oats. An easy first step to improving your cholesterol is having a bowl of oatmeal or cold oat-based cereal like Cheerios for breakfast. It gives you 1 to 2 grams of soluble fiber. Add a banana or some strawberries for another half-gram. Current nutrition guidelines recommend getting 20 to 35 grams of fiber a day, with at least 5 to 10 grams coming from soluble fiber. (The average American gets about half that amount.)
2. Barley and other whole grains. Like oats and oat bran, barley and other whole grains can help lower the risk of heart disease, mainly via the soluble fiber they deliver.
3. Beans. Beans are especially rich in soluble fiber. They also take awhile for the body to digest, meaning you feel full for longer after a meal. That's one reason beans are a useful food for folks trying to lose weight. With so many choices — from navy and kidney beans to lentils, garbanzos, black-eyed peas, and beyond — and so many ways to prepare them, beans are a very versatile food.